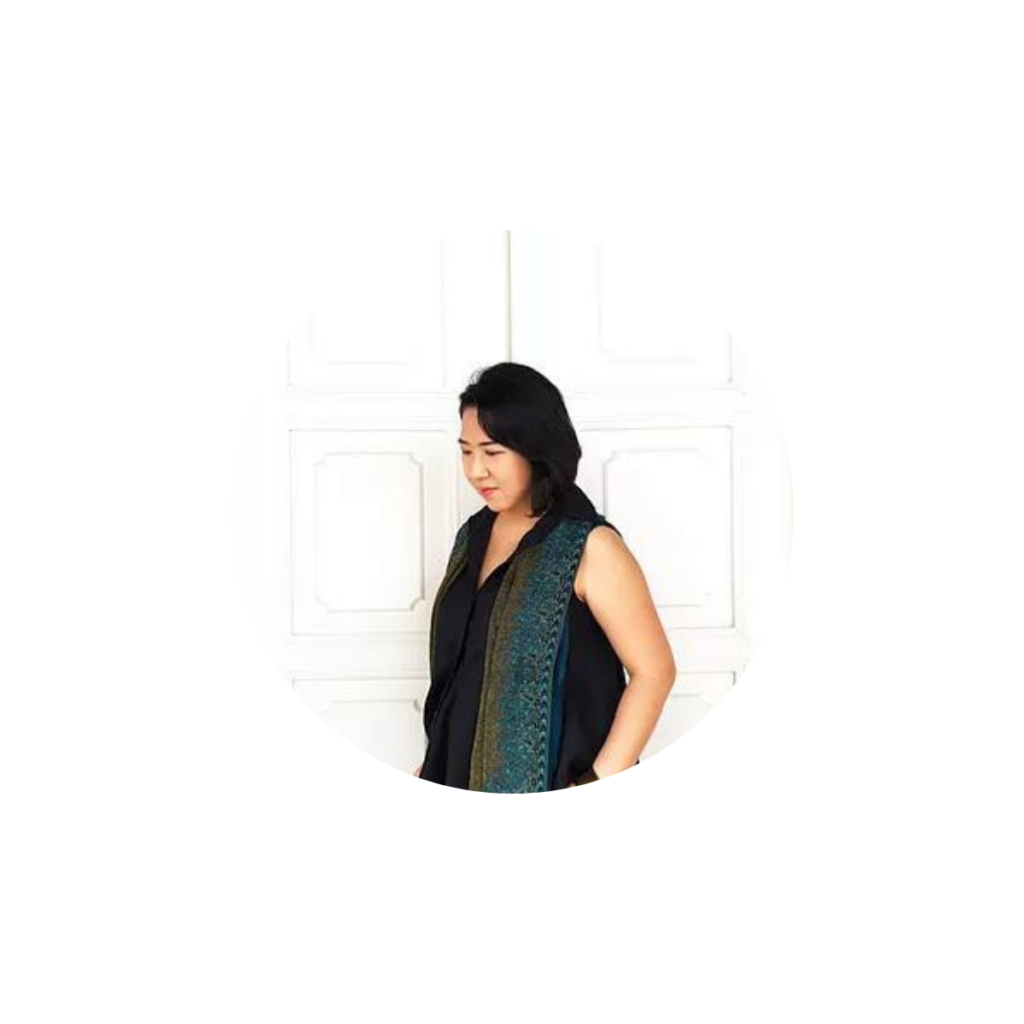 Creating a space that signifies one's identity, crafted to individual's character and preference. AMP Design Co. puts it's utmost effort to deliver a signature space that will turn a house, into a home.
AMP Design Co, with more than 15 years of experience in the industry, and has designed numerous residential and commercial projects, with a background in Architecture, we seek to build the perfect balance between aesthetics and functionality.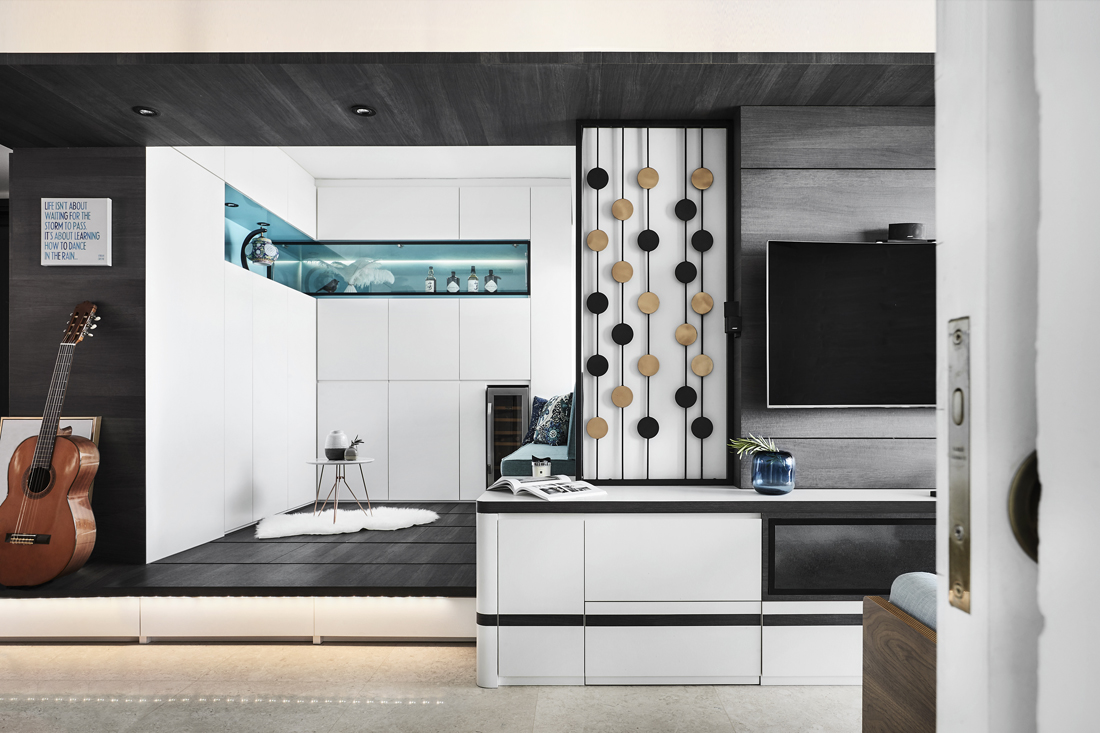 A 700 square foot apartment turned it into a Peranakan-industrial style living space with an outstanding amount of amenities and storage space despite its size.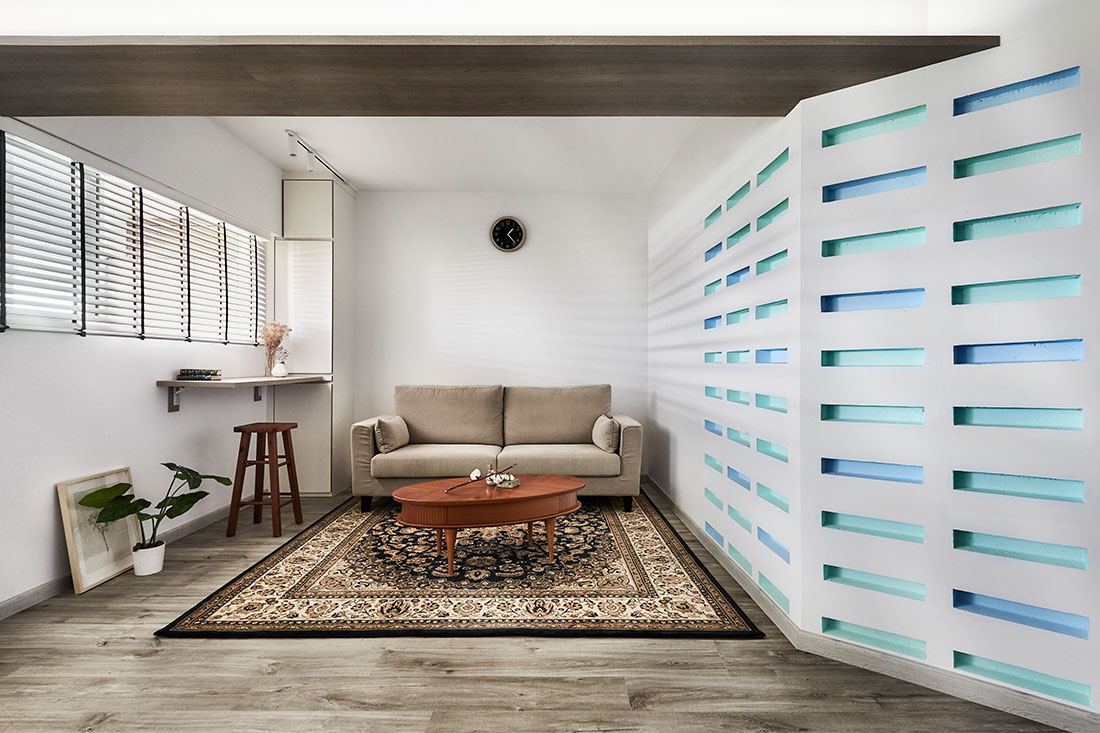 Despite this home's unconventional-shaped floor plan, Design Directaor Amanda Pang turned the 3-room HDB flat around with a free-flowing spatial composition. She took into consideration the retired occupant's Peranakan heritage and created a simple and easy-to-maintain home with an abundance of storage space.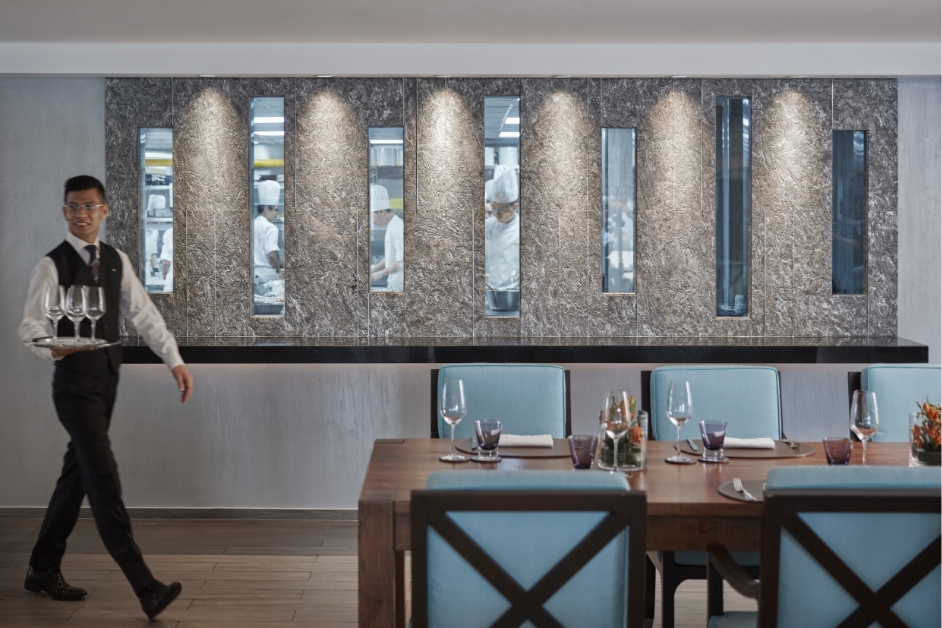 A restaurant with a relaxing ambiance, cozy yet refined with distinct Italian influence. A reflection of the sophisticated menu presented to the guests.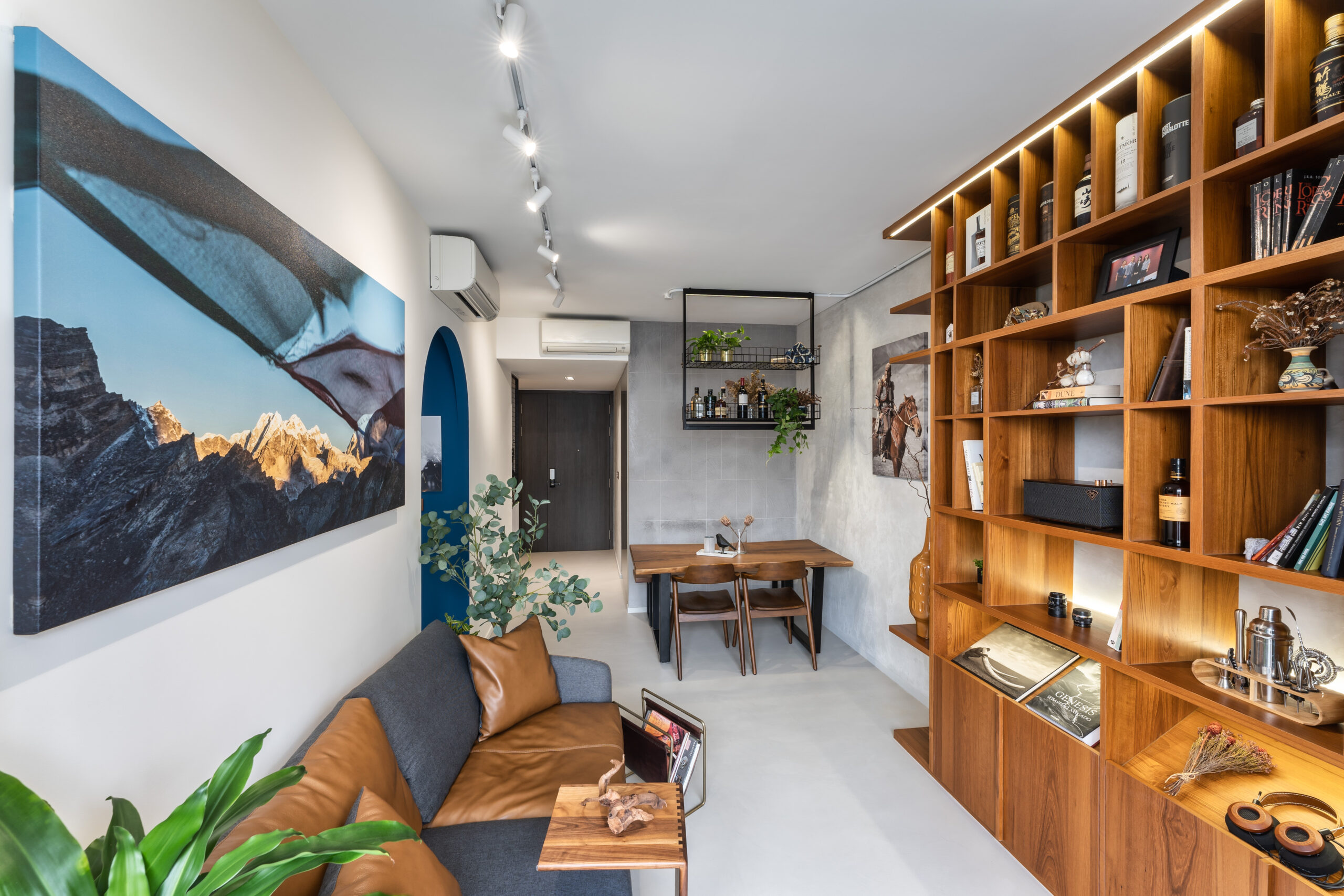 An Industrial minimalist project, making use of earthy colour tone, clad with natural finishes, like cement screed and natural wood element to complement the client's taste and love for traveling to exotic places.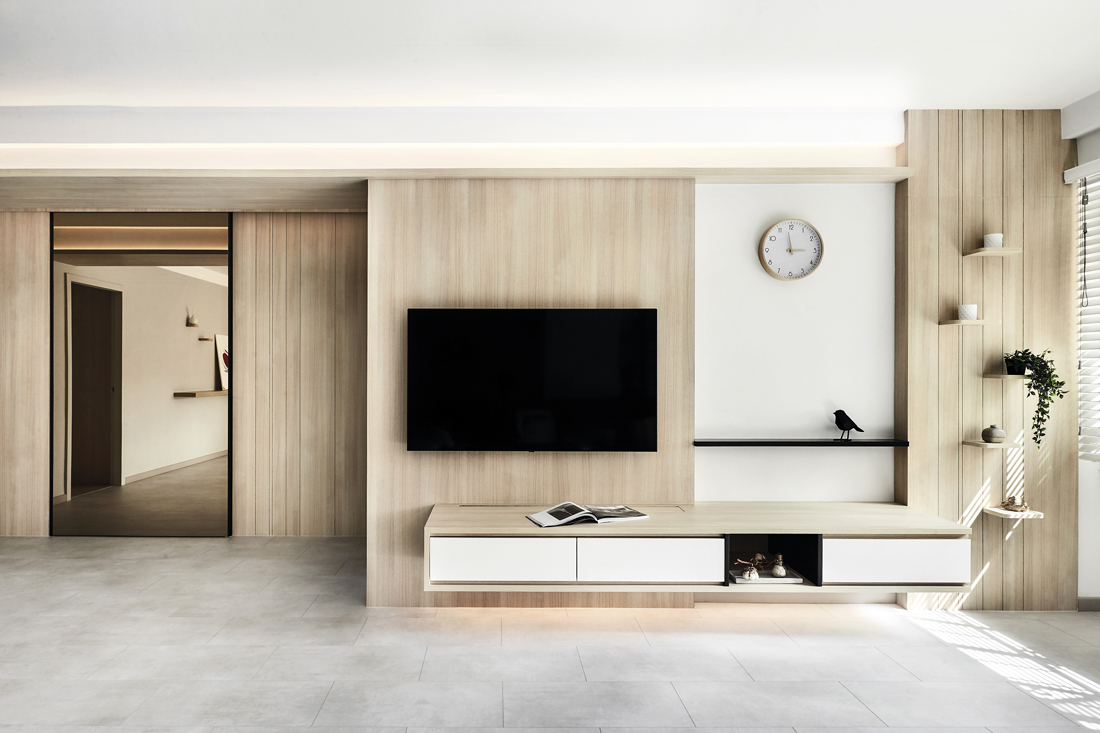 Inspired by Japanese design elements, AMP Design Co. transformed this 5-room HDB executive apartment with a floor area of 1,600 sqft into a minimal aesthetic with a colour scheme of warm oak, cool grey concrete accents among the largely all-white space.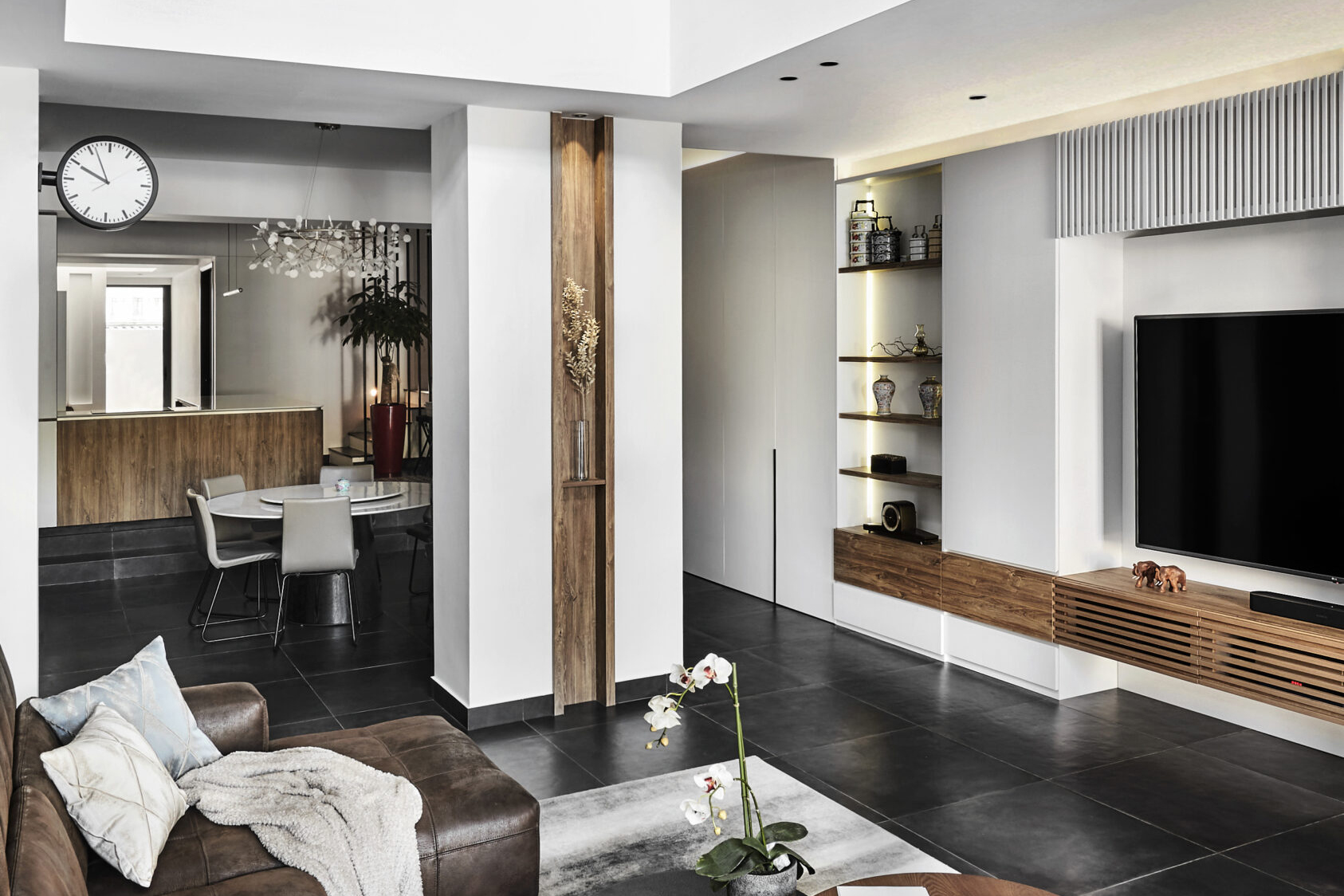 A 5-bedroom terrace house with subtle peranakan influence and a minimalist aesthetic with clean lines designed to accommodate the needs of a large family with children as well as elderly.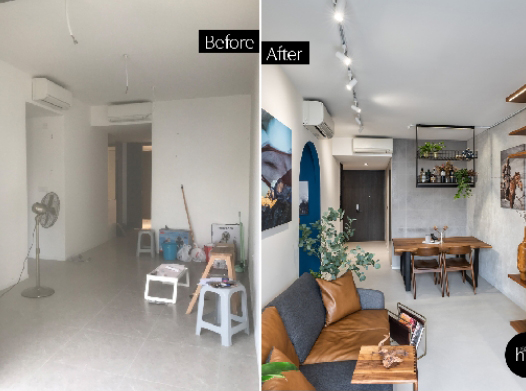 Real Home Transformation: A Makeover that Mother Nature Would Approve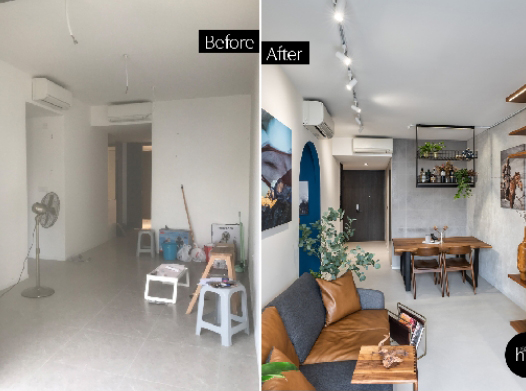 Real Home Transformation: A Makeover that Mother Nature Would Approve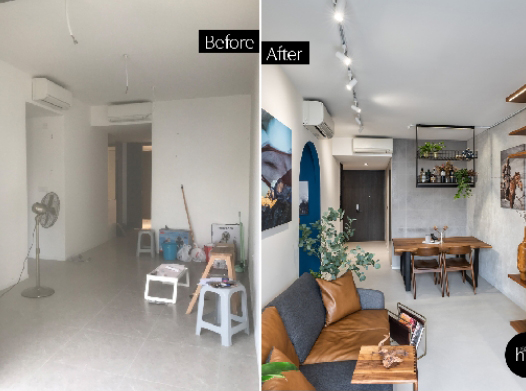 Real Home Transformation: A Makeover that Mother Nature Would Approve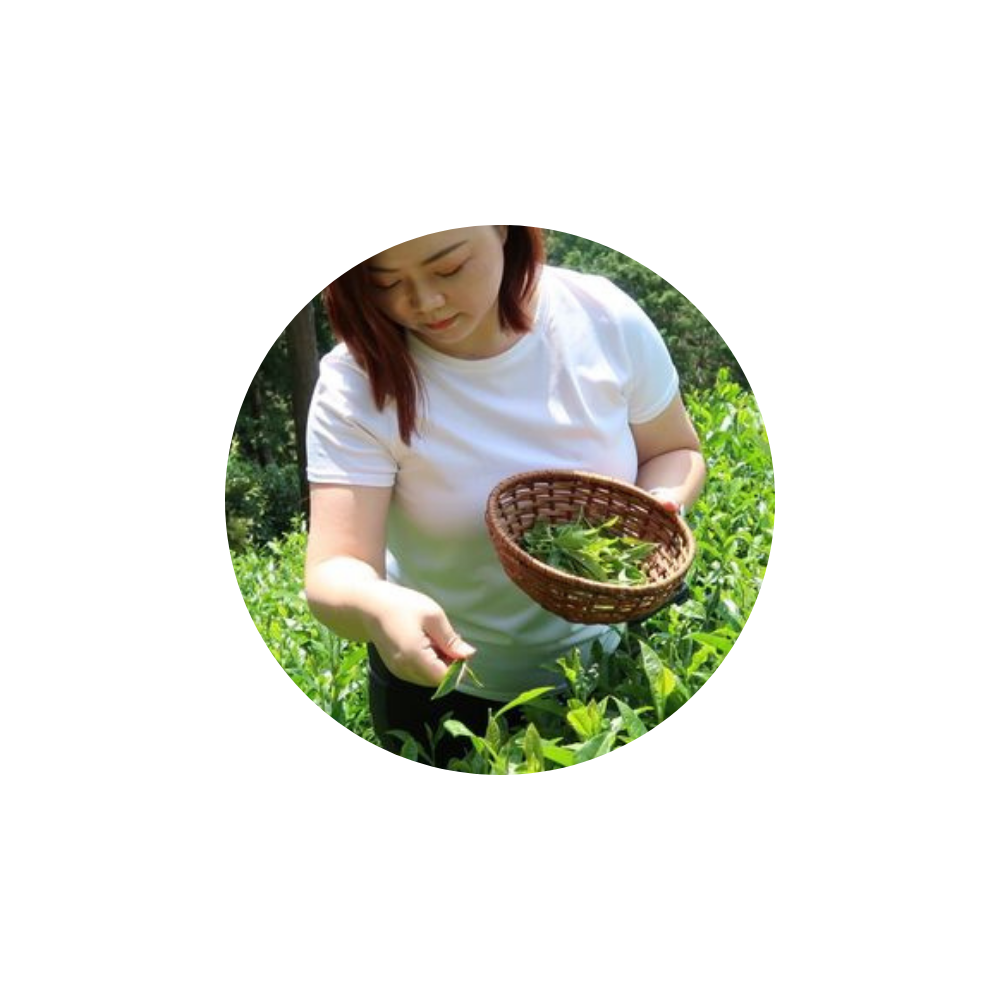 "Amanda was really great in translating my dreams of a space maximizing Scandi bedroom into reality. Love her smart functional yet tasteful designs. She was also very prompt in helping to manage the reno crew! Thanks Amanda!!!"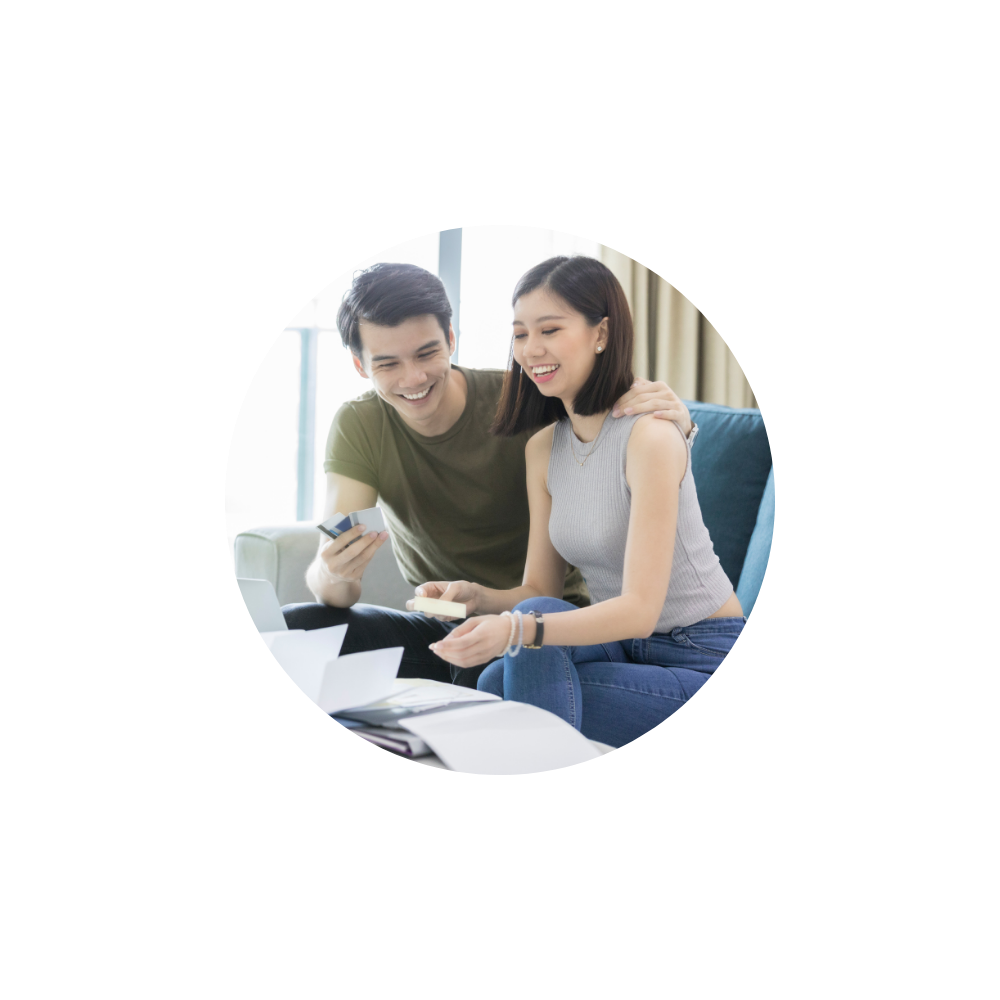 "Thanks for the great job done, Jeff is full of praise of the design in Linus room and Our master bedroom wardrobe and the good carpentry workmanship"
"I must say the carpenters are friendly and good. Thanks. It's a very good experience"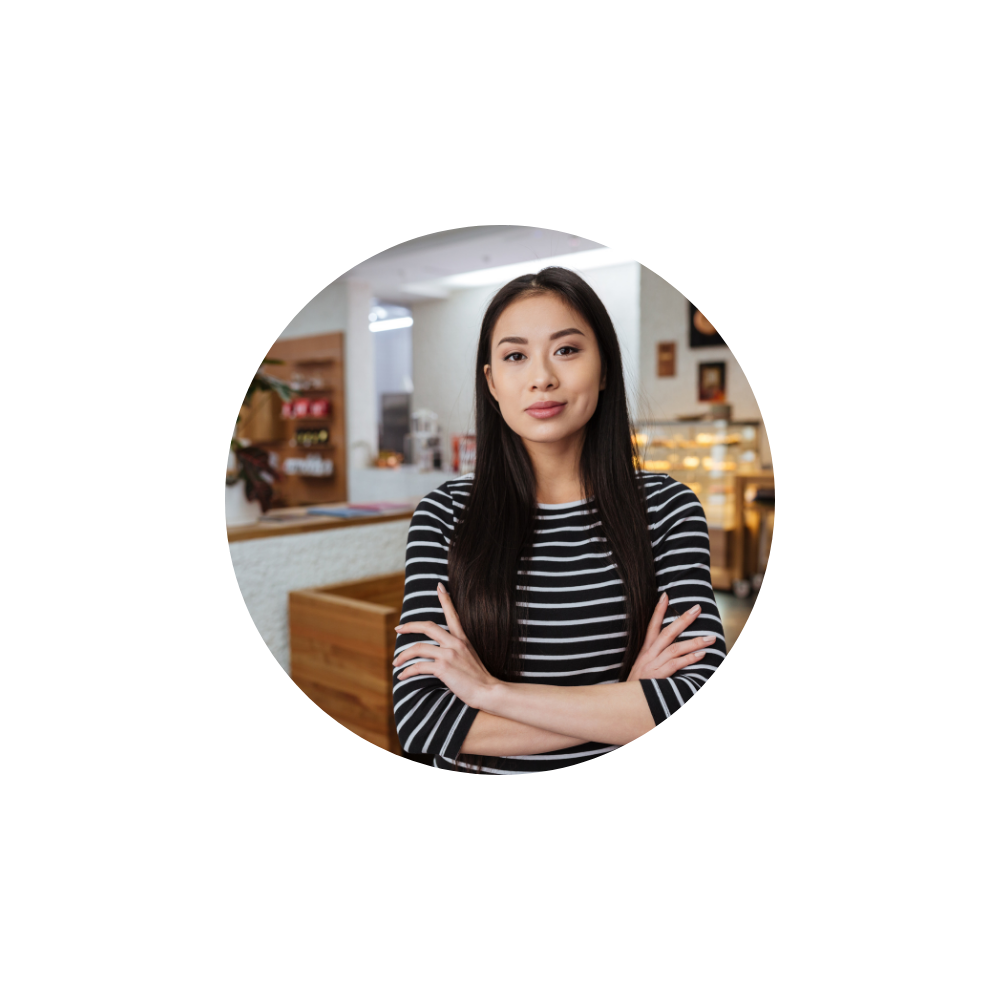 Meidy Novita - The Warren
"Simply put, AMPdesign was able to make our dream come true!! With her details reco, Amanda is a very caring ID who understands her client well, willing to listen but also encourage us with ideas.. Result? An amazing transformation of cozy living and dining room! Thanks, AMP Design"
Click to let us know if you have any enquiries.
Email: [email protected]
Phone number: +65 9693 9096 / +65 9759 4247
Address: 114 Lavender Street, CTHUB 2, #03-67